We Make Finding A Plumber Easier and Hassle-Free For You.
Give Them A Call Today!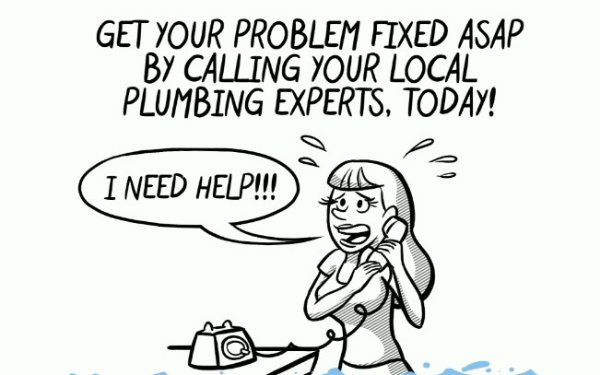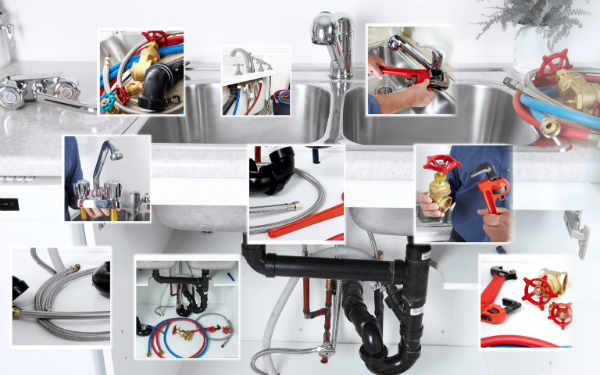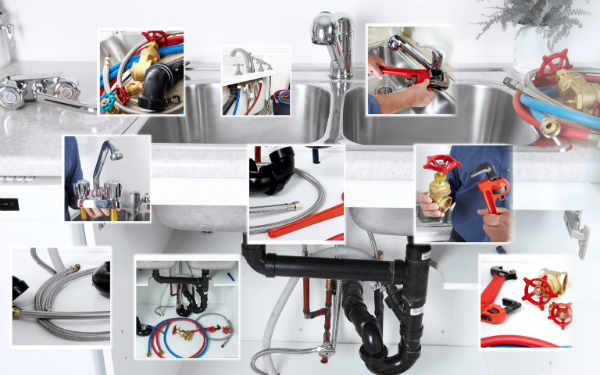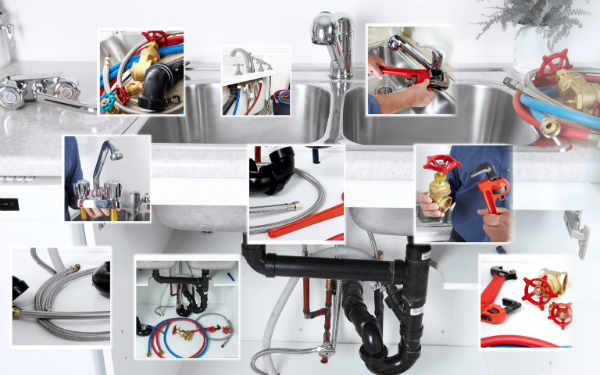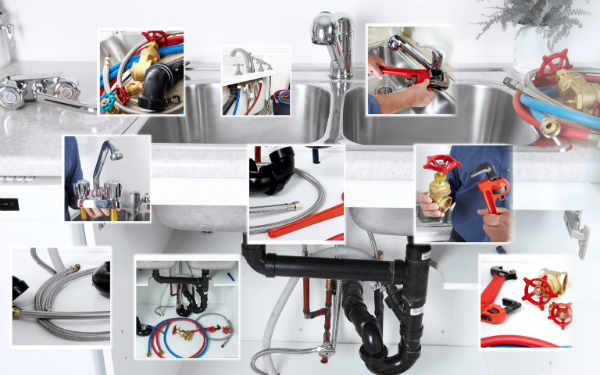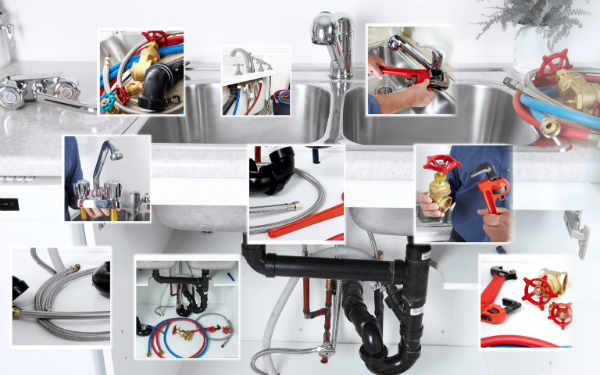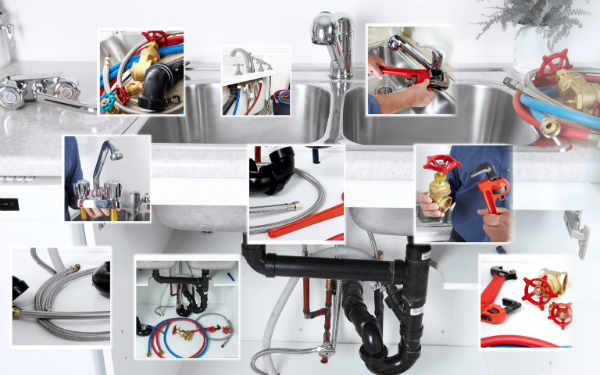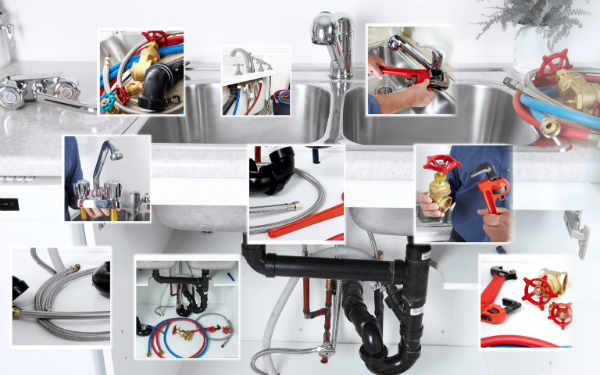 A-Z of Plumbers in Singapore
| Company | Contact Number |
| --- | --- |
| 1st Electrical Services | 9848 0111 |
| Ace Plumbing Services | 6553 0020 |
| Bee Plumbing | 8189 5699 |
| Bright Star Plumbing | 9880 9900 |
| HDB 24 Hrs Plumber Service | 8299 8266 |
| PlumbingSingapore.com | 9027 8660 |
Plumber Singapore –
Plumbing Services Islandwide On Call!
Need Emergency Plumbing Services? They are your Reliable Plumber 24/7
Looking for a plumber can be very stressful at times, especially when things occur when you least expect them. We hope to help you solve your plumbing problems fast.
Plumber Singapore is your clear choice for all your emergency plumber needs in Singapore. These plumbers provide fast emergency services by their highly trained technicians with the expertise and experience to tackle all your plumbing issues.
From burst pipes to clogged drains, they could solve the problem and fix it fast.
Your One-Stop Plumbing Services
Is Just a Phone Call Away!
Most of these plumbers do response to emergencies even for after office hours. For a no obligation onsite assessment simply give them a call.
All plumbers listed here are licenced plumbers in Singapore.
These qualified technicians have the expertise to install, repair, service, or replace all types of plumbing components within your home. They offer a wide range of plumbing services for HDB, private residential as well as commercial areas.
There is a solution to your plumbing problem, and it is just a phone call away. Most plumbers provide urgent island wide Emergency Plumbing Services.
Here are some of the services they provide:
Plumber Services Include:
water heater installation
plumbing repairs
gas water heaters
electric water heaters
bathroom, sink, toilet repairs
pipe chokage – basins, bathtubs etc
leakage repairs – toilet bowl, shower, taps, basins, bath, valves
other piping services
home and office plumbing services
clear chokage for sink, toilet bowl, floor trap, basin and bathtub
install toilet bowl, tap for sink and water inlets for washing machines

All Pipes/basins, bathtubs leakage repair & leakage detection

Repair exposed copper pipe leak

Replace bottle trap for kitchen sink

Replace Kitchen/Basin Sink

Clear toilet bowl choke/floor trap

Supply & install toilet accessories

Supply & install kitchen accessories

Water leakage & piping for condominiums, landed/commercial properties

Rectify water discharge into toilet bowl by replacing new siphon
Bathroom Plumbing Service
water tank replacement, shower head, faucet leak, toilet bowls, clear clogged sink
Kitchen Plumbing Service
piping and leakage, kitchen basin leakage/replacement, kitchen tap, floor trap
Washing Machine Piping Service
piping/replacement
Pipes & Drain Cleaning
If you are providing plumbing services, and are interested in listing your business with us, please click here.